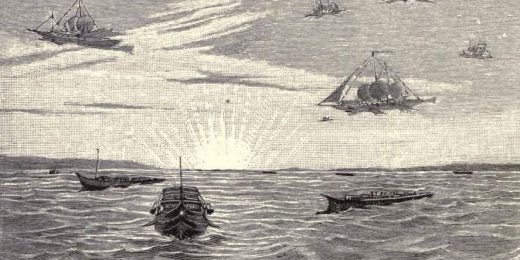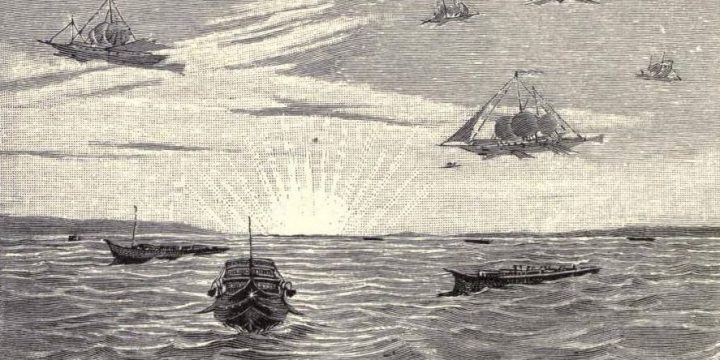 Wow, first the Fat Boys break up and now this.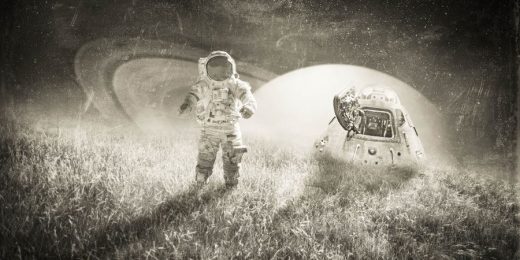 A small conundrum comes along with what looks like great news.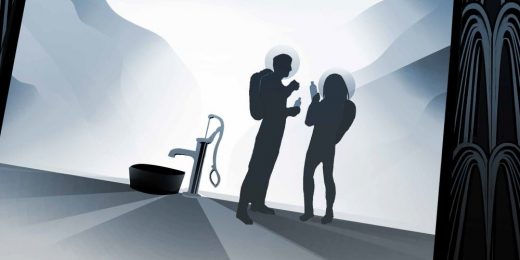 Could Abraham Lincoln really have sidestepped the entire American Civil War by using the government's power of property condemnation to buy all of the slaves in the South and then free them?