There's never been a better time to say things no one objects to.
One of the stranger responses I get whenever I profess my own shrugging relativism is a snickering, "Oh, but that can't possibly be true. You like things!" I think I'm meant to realize that...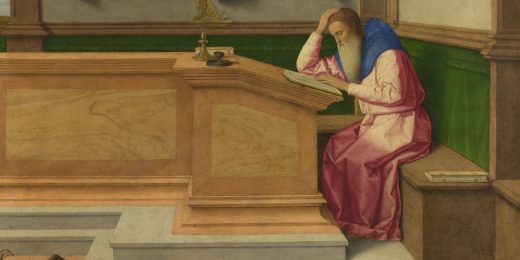 The score for Bioshock Infinite currently hovers around 95%. Some have loved it, others not so much. Everyone though, including those in the middle, have had plenty to say about it. Below Jaybird and I...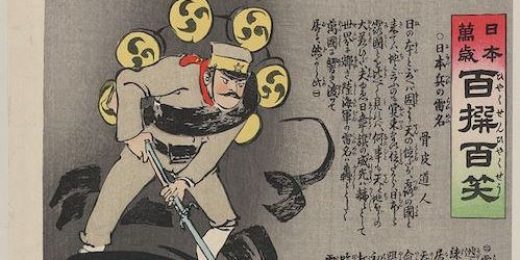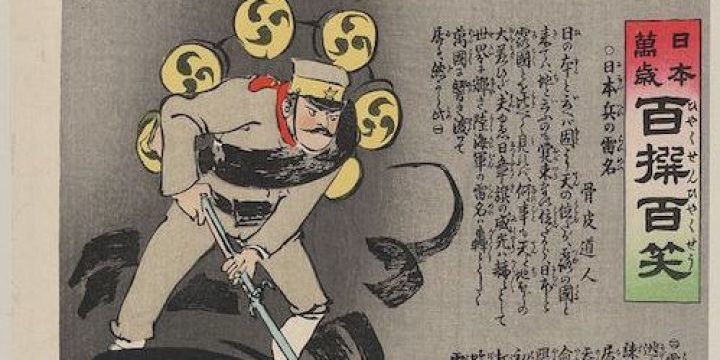 In the May 2012 issue of the Atlantic, writer Taylor Clark has an excellent profile of videogame developer Jonathan Blow. He's misanthropic, severely thoughtful, and somewhat abrasive. But he's also a brilliant creator and a near...