Tagged:
criminal justice reform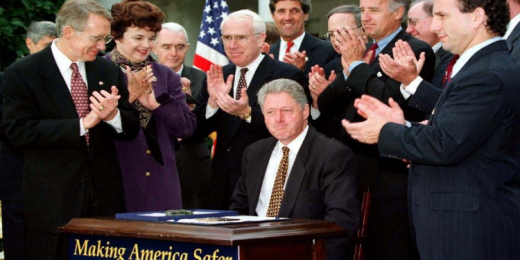 This week we have been discussing criminal justice reform and the need- or lack of need- to incarcerate non-violent criminals.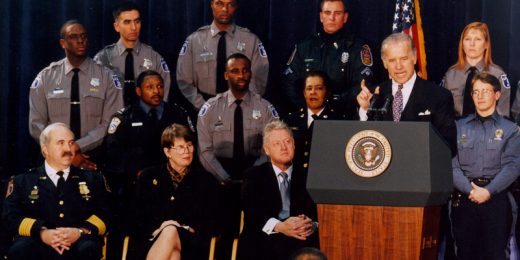 There has been a push for justice reform in recent years, much of it regarding the extended incarceration for non-violent drug crime. Biden's statement that non-violent offenders should not be in prison is not a new idea, and it is one deserving of some consideration.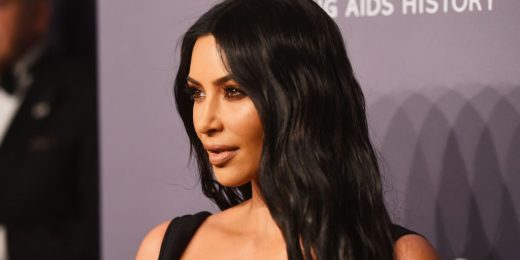 It is particularly unsurprising that she may have a talent for the law, given that she is the daughter of one of the country's most prominent lawyers.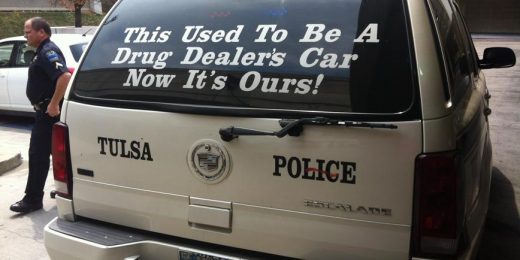 Critics of civil forfeiture are cheering a new, unanimous Supreme Court decision which strikes a significant blow to the practice. The use of forfeiture actions, in which states file suit to confiscate the property of those accused of crimes, has been under fire by people of all political stripes, who see it as an extreme and unfair overreach of power.