Tagged:
crime and punishment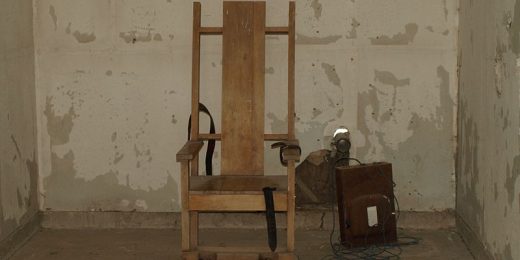 If the three-drug cocktail used for capital punishment is found cruel and unusual, how ever shall we kill our prisoners?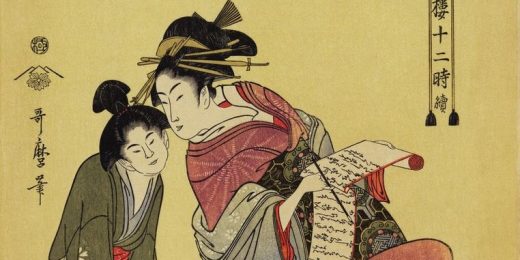 A judge recently found that California's death penalty, as it is administered, is cruel and unusual punishment, serving no identifiable purpose. Digging in to the opinion, Burt Likko finds a perverse conflict: an effort to comply with one part of the Constitution leads to a violation of another.