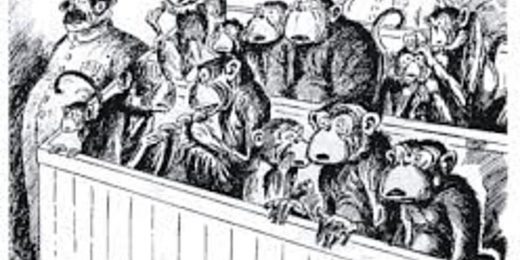 Wednesday Writs are back with the Scopes Monkey Trial, SCOTUS updates, dumb lawyers and dumber criminals.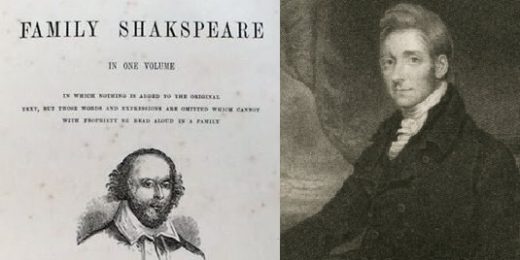 This essay is about reading gay porn before class. And it resurrects an Ideological Outrage Of The Day from 2012. And a graphic novel. And striking out romantically. And Richard Dawkins.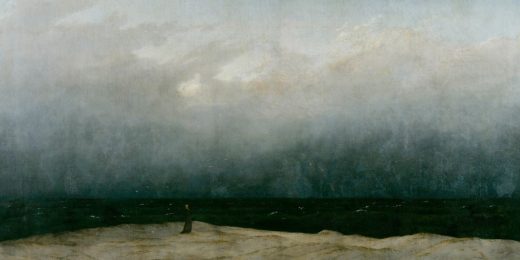 Vanity Fair visits the Creationist Museum. Potshots abound, but it's still a pretty funny article.
Reading through this whole, excellent series on atheism, the Flying Spaghetti Monster, etc. has been an extremely worthwhile experience.   As I wrote in the comments to Chris' post (you have no idea how much...