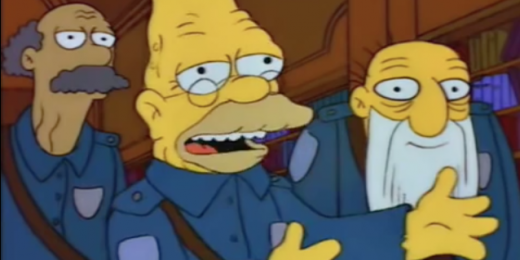 In which I tell big government and big corporations to get off my lawn.
Note: This post is part of our League Symposium on Charity. Here is the introductory post for the Symposium. Here is a list of all posts so far. When THQ, a company which publishes...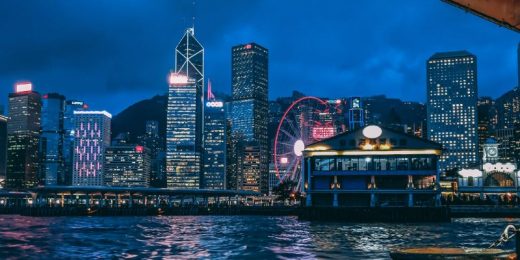 So I support unions, even government unions, because in the system we have there is no reason not to support unions. We accept all sorts of economic distortions. Corporations are legal entities, sanctioned by...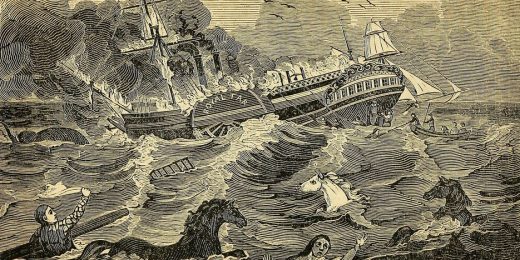 Yesterday, the Supreme Court struck down its own precedent in order to overturn campaign finance laws prohibiting corporations and unions from making "independent expenditures" relating to political campaigns within the weeks leading up to...