Tagged:
constitutional rights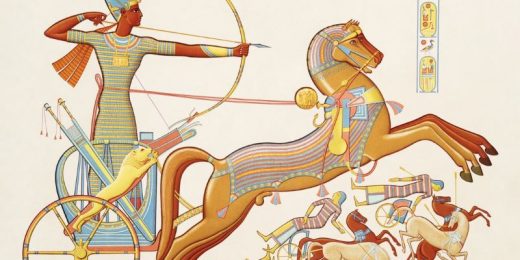 James Hanley argues that even suspected Nazis have constitutional rights.
The disturbing video of the puppycide SWAT raid in Missouri has, not surprisingly, generated a lot of discussion in short order.  One of the things I argued in my original post was that the...
Time for some blawging. Rod Dreher makes the case, once again, that same-sex marriage presents a unique and unavoidable conflict that will drastically undermine religious liberty in this nation, concluding that the "conflict between gay...
Editor Picks