NASCAR said it is banning the flying of Confederate flags at its races and other events.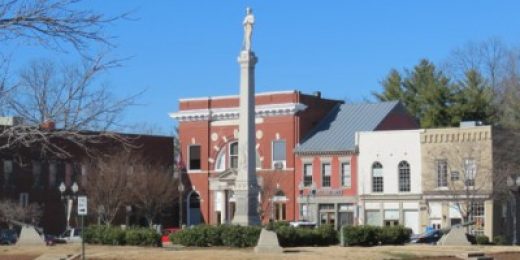 Some folks never disappoint, or always do, depending on your perspective.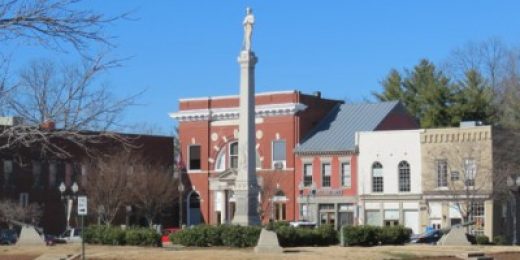 The South is so obsessed with one short, horrible moment in its past that it continues to limit the inclusiveness of its future.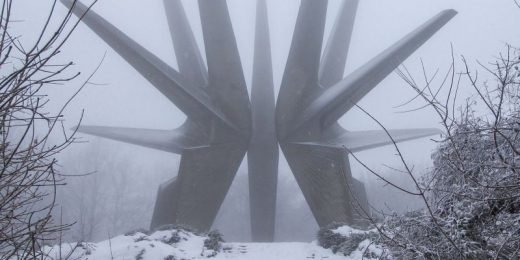 Quick thoughts on the continued government shutdown, this weekend's Trucker Protest and Veteran's March, the Washington Redskins, the Confederate flag, and the true meaning of populism.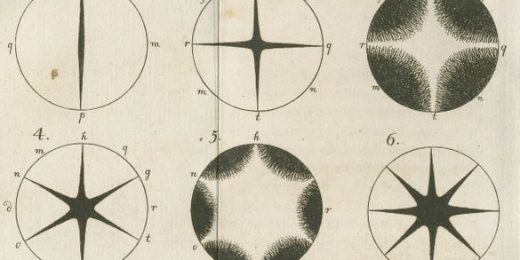 So. Washington, D.C. has this football team. And it has a name. Some people want to change this team name, as it is flagrantly racist. I must say, seems rather reasonable to me. We...