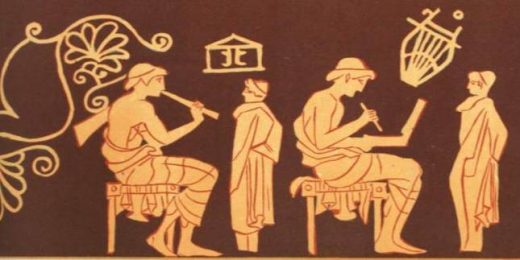 The rhetoric against Common Core is often exaggerated and requires a retort from liberals and conservatives alike.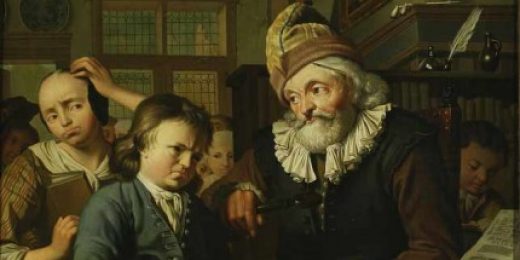 Student-led inquiry of controversial topics has its pitfalls, but it should be at the heart of implementing the Common Core curriculum.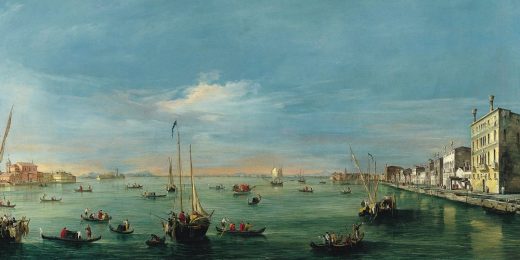 Christopher Carr questions the need for the new GED to test for arcane rules of grammar.