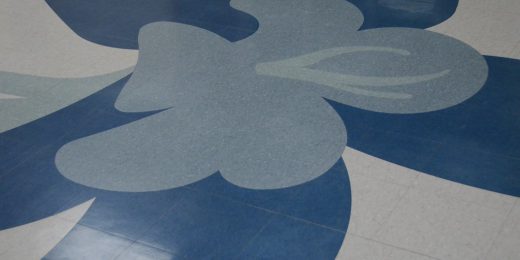 Twenty Years after Columbine.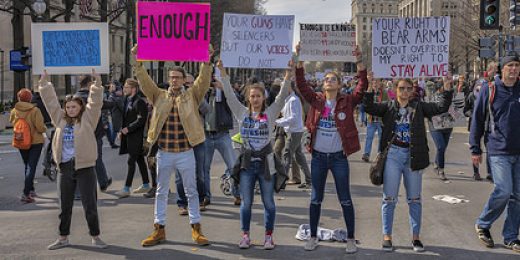 19 years after Columbine, not much has changed. As kids across the country leave class to protest school violence in National Walkout Day, let us reflect on how we got here.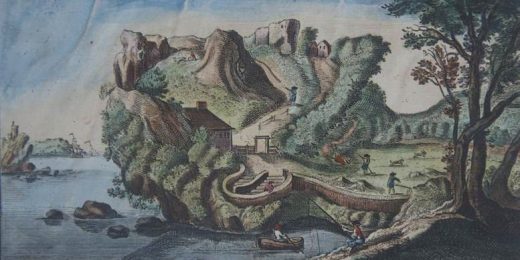 Last week I got an email from reader Karen, who asked if I would be willing to share some book titles that might help her better know and understand my political philosophy of principled...