America faces a health care crisis, and Colorado is one state that is leading the way in addressing it.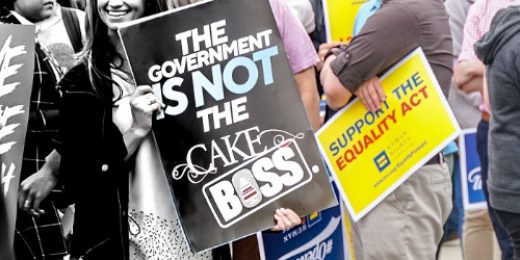 The US Supreme Court ruling in the Masterpiece Cakeshop same-sex wedding cake case was a clear, decisive, incontrovertible punt- and its inaction has had consequences.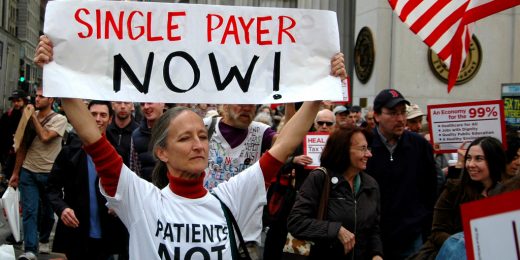 Colorado will have state single-payer health insurance on the ballot this November. After reading through the initiative, my conclusion is that this is an experiment that no state can undertake…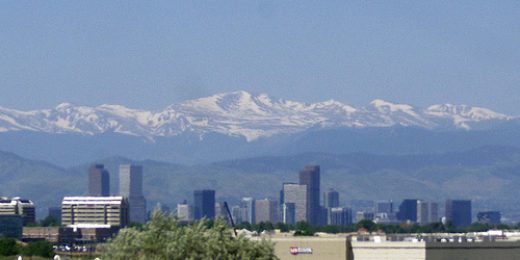 I suspect that my off-off-year ballot is different from most of yours in more ways than one.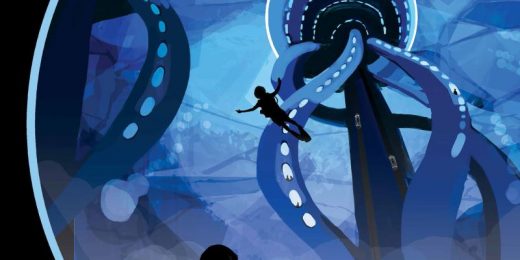 Close to home and far away, this week's subject is uncommon indeed.