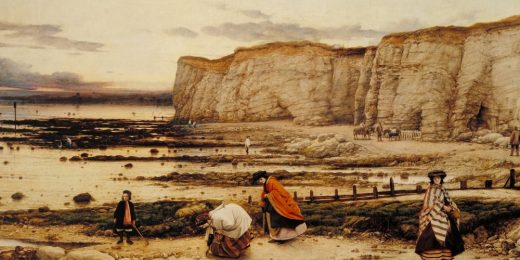 Lots of links about food! Fill your mind and fill your belly!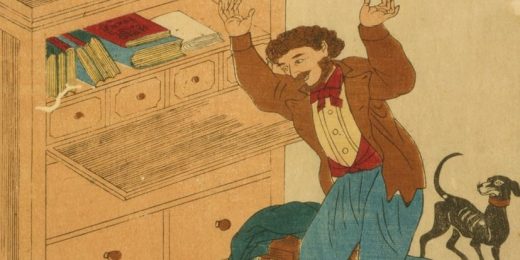 Burt Likko's summer cocktail offering. Got one of your own?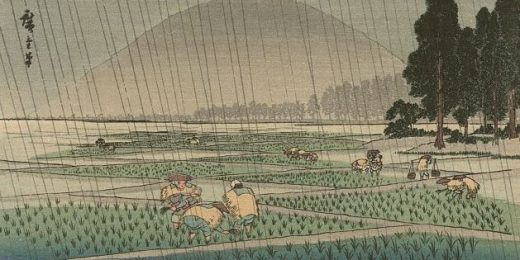 Put a resource you're probably ignoring to good use at last.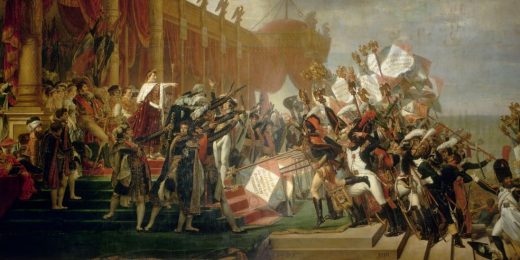 We're quickly running out of summer, so I want to share one of my favorite drinks of the last few weeks before it's too late. Hat-tip to Derek Brown, who turned me on to...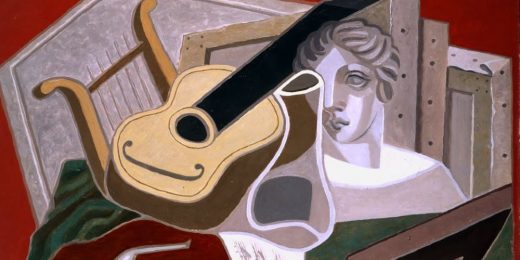 Yesterday's post on the drink selection at Obama's beer summit provoked heated comments from Pabst aficionados, Dogfish loyalists, fans of beer-fruiting, traditionalists, hop-heads, and even one staunch defender of Biden's choice of a non-alcoholic...