When your Ma makes your engagements without consulting you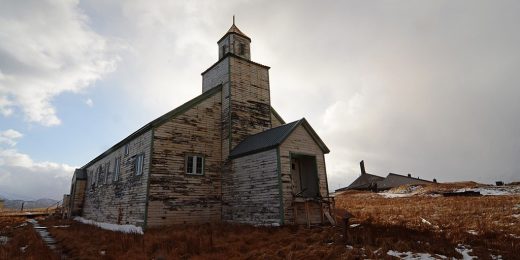 The quick and easy response is that Christians really are guilty of everything attributed to them. But this explanation does not get at the heart of the issue.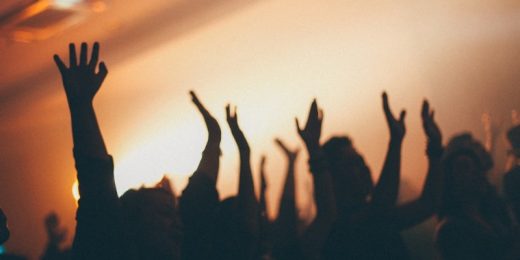 The death of evangelicalism has been predicted ever since Nietzsche proclaimed that God is dead, yet the resiliency of the evangelical church surprises secular observers.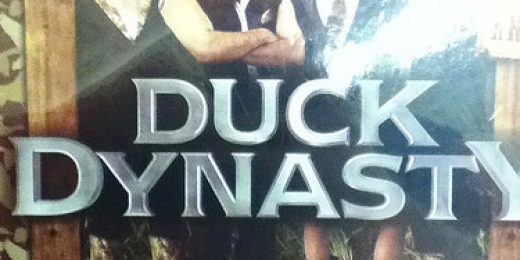 If you guessed that what's going on here isn't exactly about Christianity, I'm in agreement with you.
Editor Picks