Tagged:
Christine Blasey Ford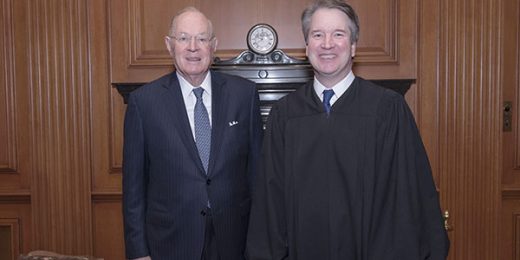 Two items from the New York Times story that has re-opened the Brett Kavanaugh debate again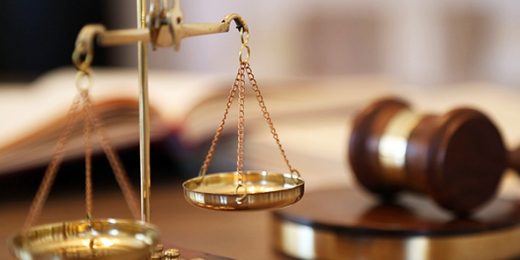 Donald Trump stayed silent for five days. Then he attacked Brett Kavanaugh's accuser.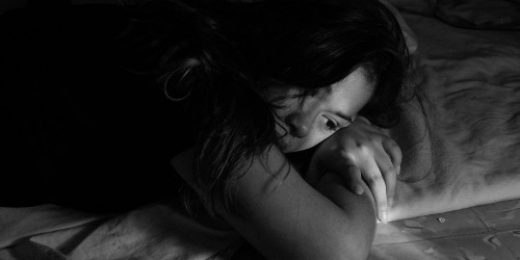 Treatises are written on why victims don't always come forward. And that was before they had to worry that their personal information would be spread across social media by awful people in the name of political battle. The police didn't care when I was actually raped in 2000; what are the chances they would have cared about an attempted rape in the 1980s?