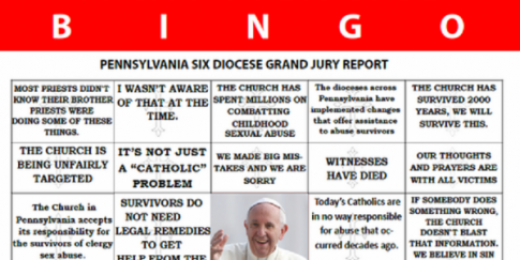 A Pennsylvania Grand Jury has found more than 300 abusive priests and more than 1,000 of those priests' victims.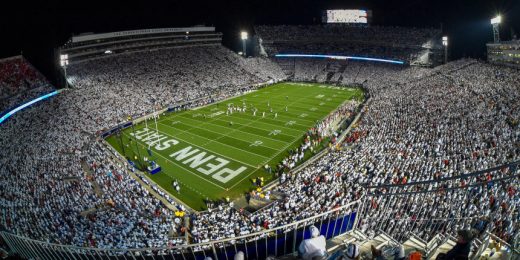 "Is it accurate that Coach Paterno quickly said to you, 'I don't want to hear about any of that kind of stuff, I have a football season to worry about?'" the man's lawyer asked him in 2014.
"Specifically. Yes . . . I was shocked, disappointed, offended. I was insulted. . . I said, is that all you're going to do? You're not going to do anything else?"
Paterno, the man testified, just walked away.