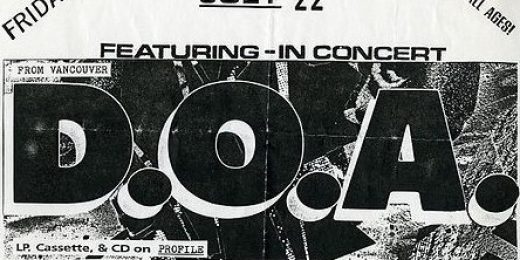 In Celebration of Canada Day, Jonathan writes 1400 words about punk rock.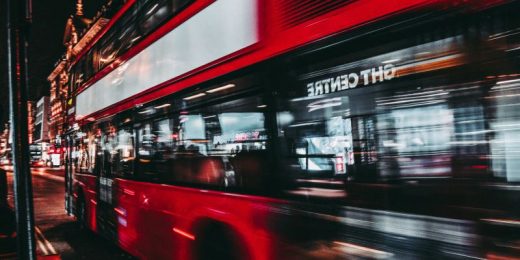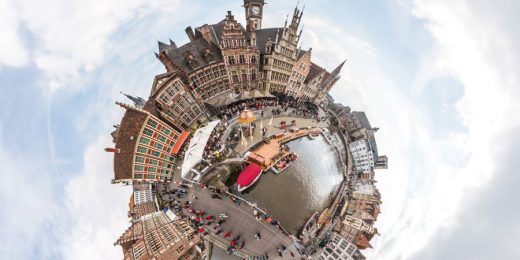 I'm not a huge fan of vulgar displays of nationalism, but I'll certainly enjoy a party and a day off, so let Canada Day roll! Bryan Adams is the quintessential Canadian rock star, and...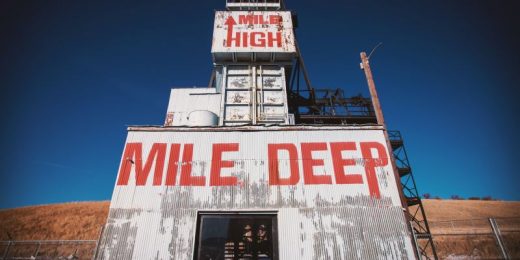 As you all hunker down for some Fourth of July frivolities, please keep your northern brethren in mind this weekend as we celebrate Canada Day. (In fact, we may celebrate it twice this year...