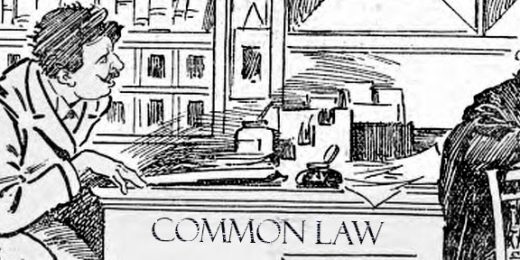 Here's something to butter your bagel.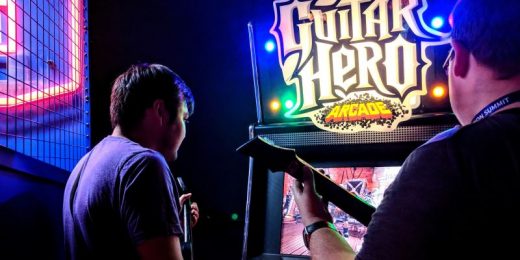 James Hanley finds unintended humor in an old Supreme Court ruling.
Devcat Reports
The weirdness with the icons for social media linking on individual post pages should be fixed.  It may be necessary to dump local browser cache for the fix to be effective.