Tagged:
Bush administration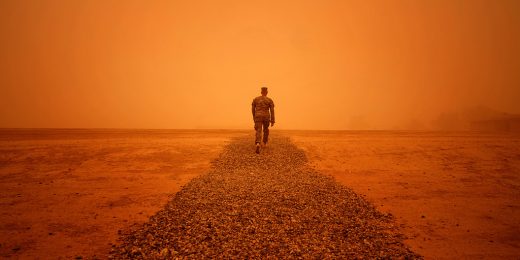 Academia, Neocons, and the Curse of Being Relevant.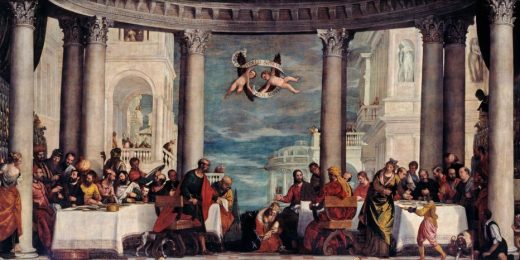 It's clear to me that Conor and to a lesser extent Rod don't understand what Jamelle, Freddie, E.D., and myself have been driving at in our various critiques of reform-minded conservatism.  Conor's misunderstanding is...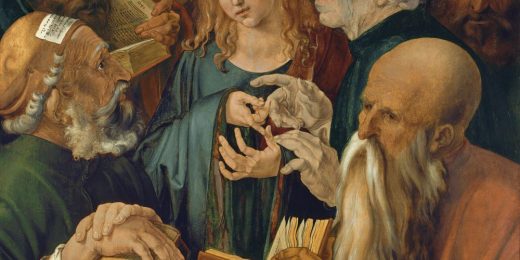 In his response to Freddie, Conor writes: This is sloppy reasoning. It treats conservatism as though it is indistinguishable from the Republican Party and the Bush Administration — as though a political philosophy and...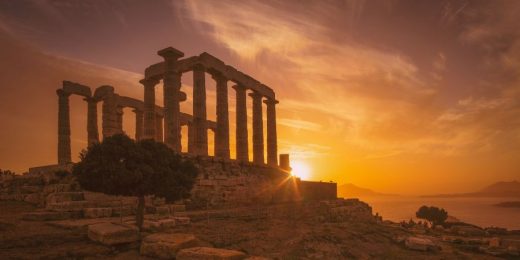 I had fully intended to take a lengthy hiatus from torture-blogging, but this story just magnifies why I've become so frustrated over claims that the program authorized by the Bybee memo is clearly not...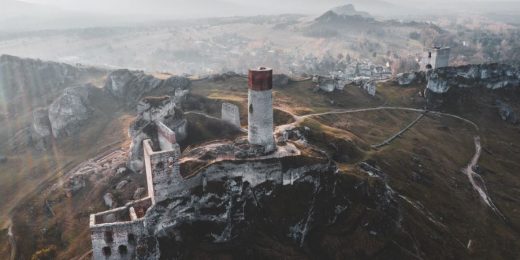 (Updates below and continuing as more reactions come in…) You can read the memos here.  Sullivan has some initial thoughts up here: I do not believe that any American president has ever orchestrated, constructed...