Tagged:
Burwell v. Hobby Lobby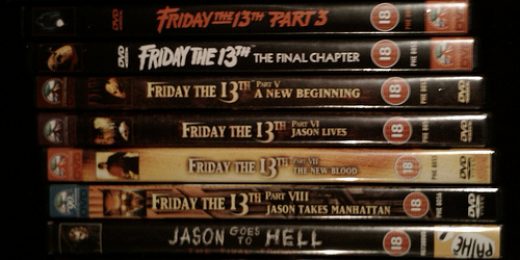 The Religious Freedom Restoration Act and the Religious Test Clause predictably collide with Obergefell v. Hodges in Eastern Kentucky.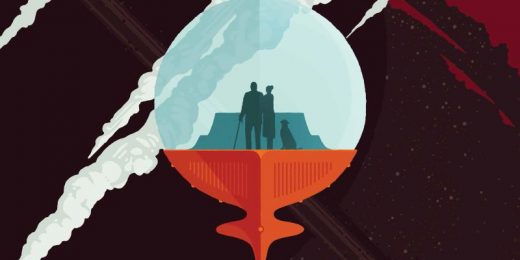 Turns out, a Muslim prisoner has a right to grow a beard even if the warden doesn't want him to. Burt Likko digests today's big SCOTUS case of Holt v. Hobbs to reveal something about what this means for those of us who aren't Muslims in prison.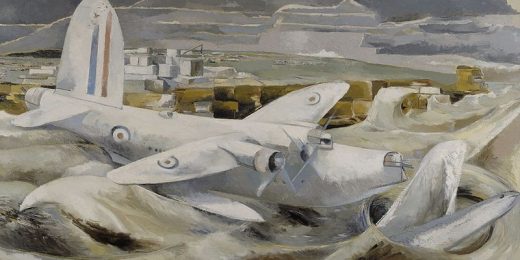 Same cast, brand new season! Burt Likko offers a look at some of the high points of the Supreme Court's docket for the 2014-2015 Term.
Editor Picks