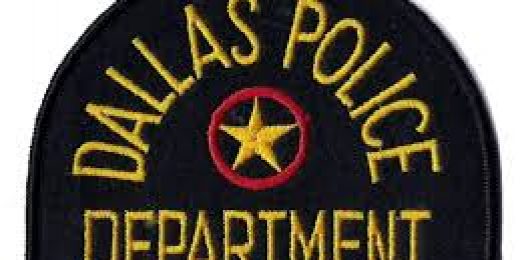 A jury has found Amber Guyger guilty of the murder of Botham Jean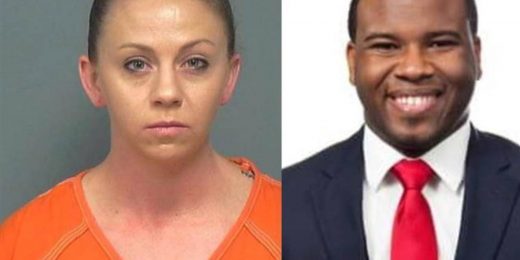 Prosecutors reject Guyger's claim of self defense, saying trajectory evidence shows Jean was hit either while getting up from a seated position or while on his knees.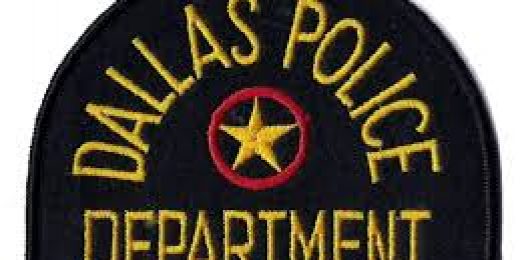 Amber Guyger has been indicted for murder.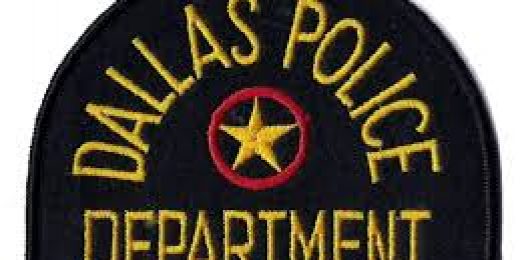 Amber Guyger shot Botham Jean to death. She survived her subsequent encounters with the police.