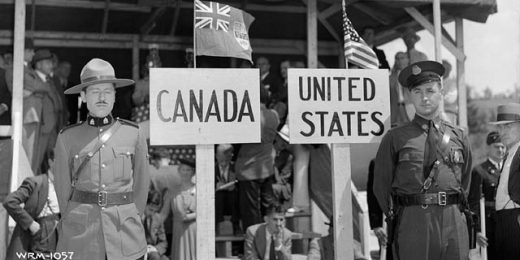 Somehow I managed to cross the U.S.-Canadian border twice in the past week without the proper documentation.
Presented without further comment, President Trump's address to the nation from Tuesday, 8 January 2019 and the Democratic Response by Senate Majority Leader Chuck Schumer and Speaker of the House Nancy Pelosi.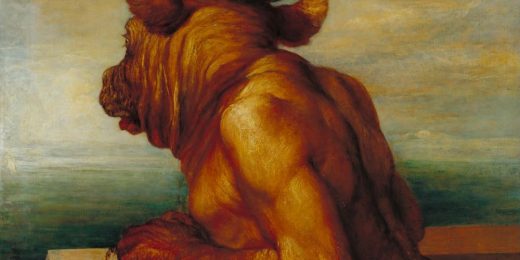 You won't find me getting terribly agitated about immigration reform either way – I think it's the right thing to do, but I don't see it as much of an opportunity to gain Hispanic-vote...