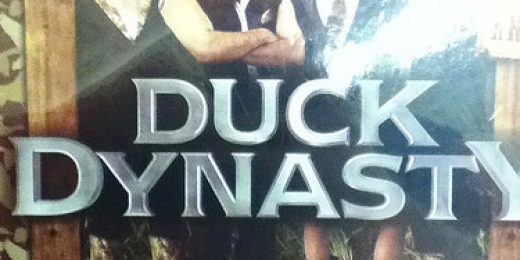 If you guessed that what's going on here isn't exactly about Christianity, I'm in agreement with you.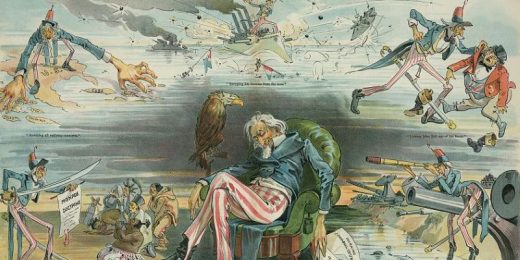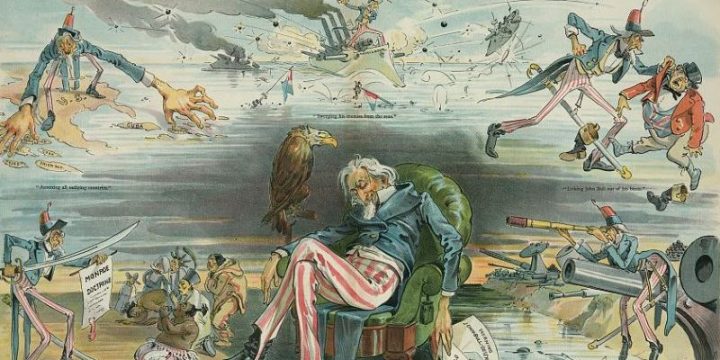 (cross-posted from the United States of Jamerica) Patterico, a conservative blogger, describes his "pontifications" as "harangues that make sense."  Assuming the definition of sense has remained relatively constant, this can't possibly be the case. ...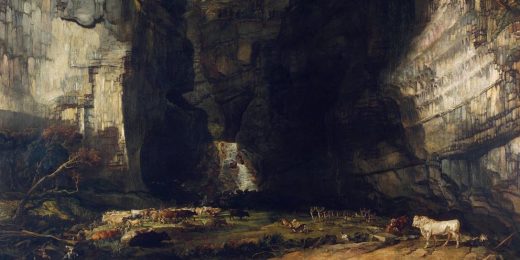 Even if Rasmussen's poll is accurate and only 14 percent of African-Americans say that American society "is generally fair and decent" (down from 55 percent from February), this – from Powerline's John Hinderaker –...