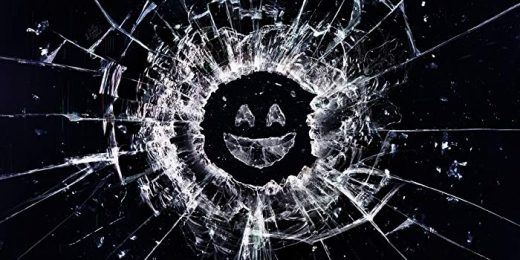 All 20 Black Mirror Episodes, Ranked.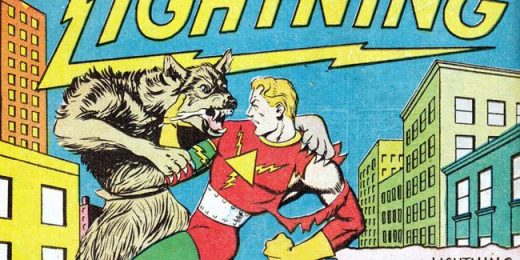 Want a chance to re-do your past? Get a grain, relive all your life, share it with your friends. All you'll lose is the ability to forget and move on. By zic.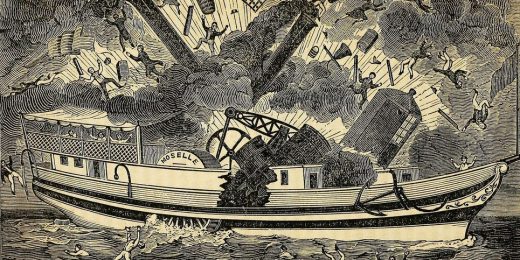 Vikram's title for this episode would have been "The Hedonic Exercise Bike".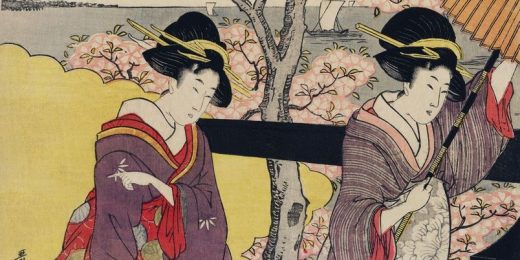 Black Mirror's first episode, National Anthem, isn't really the Twilight Zone-esque sci-fi show it claims to be. But it might be the best political/social satire ever produced for television. Spoilers herein, as well as disturbing sexual content. By Tod Kelly.