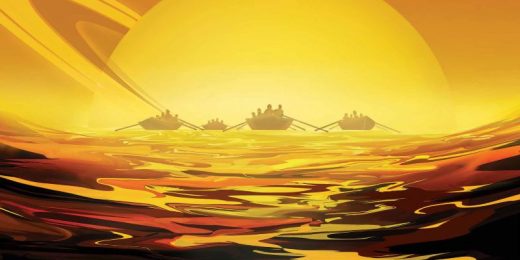 Conservatives have drawn lines in the silliest of wars: the war on bikes.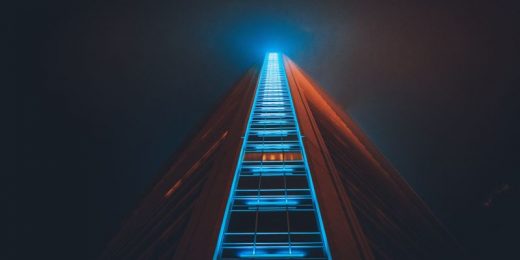 I've thought about this sort of community before, but I didn't know anyone was trying something this radical….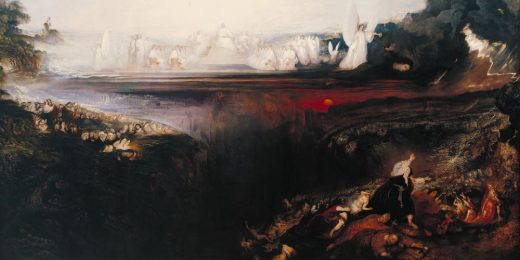 David has some interesting musings up on the Dutch bicycle, the sublime, and the pros and cons of wearing a helmet whilst cycling.  Personally, I'm a helmet guy.  However ineffective helmets may be, I...