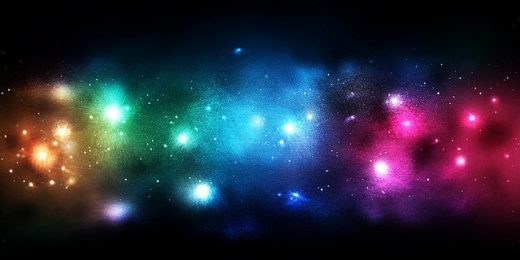 Season 3, Episode 19: Grey 17 Is Missing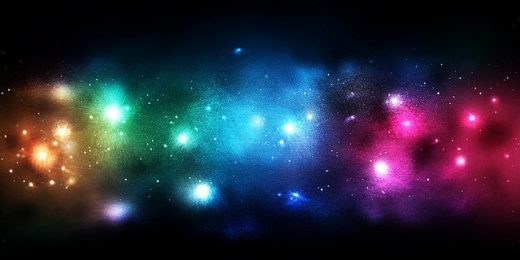 Season 3, Episode 18: "Walkabout"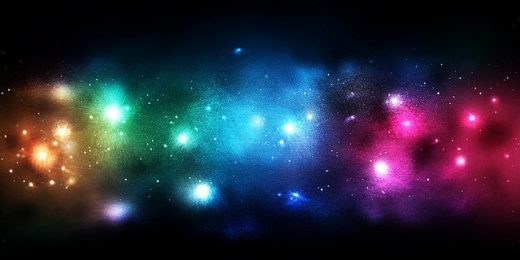 Season 3, Episode 17: "World Without End, Part II" (plus a short recap of the story thus far!)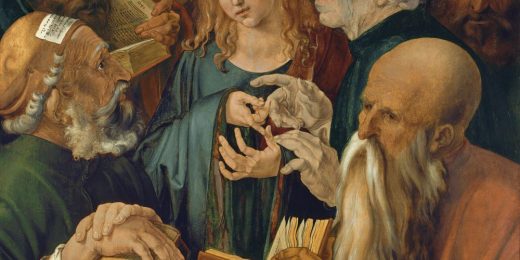 Loved or hated by sci-fi fans, Babylon 5 is the oddest of accomplishments: It's writing, acting, and directing is all jarringly terrible. And yet on a meta-level, it is the most brilliantly conceived science-fiction television show of all time. Whether you love it or hate it depends greatly upon which kind of sci-fi fan you are.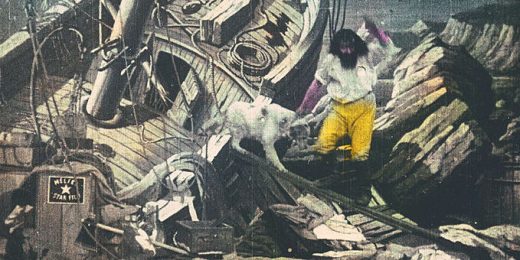 Season Two, Episode Eleven: All Alone In the Night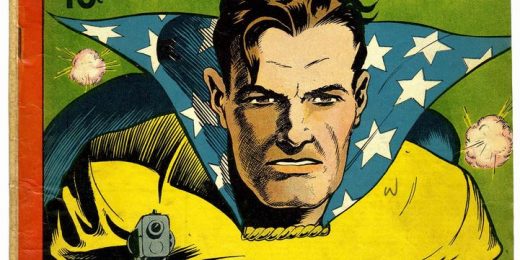 Tod discusses the second episode of Season Two.