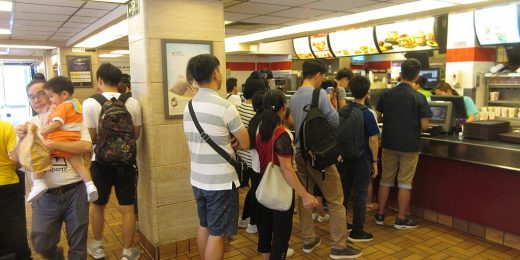 Treat people as "infinitely replaceable" long enough and that is exactly how they are going to act.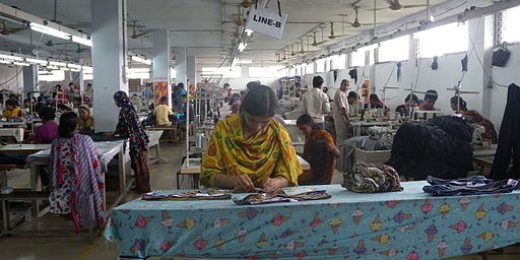 Most, and probably all of these job functions, are on track to become partially or entirely automated in the coming years.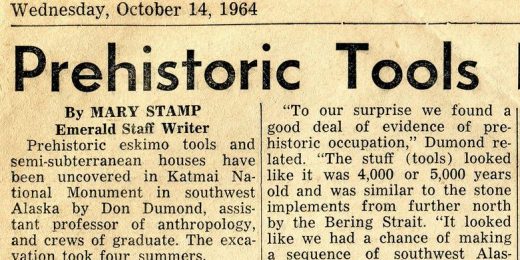 Robot workers, robot cops, robots are coming for your job!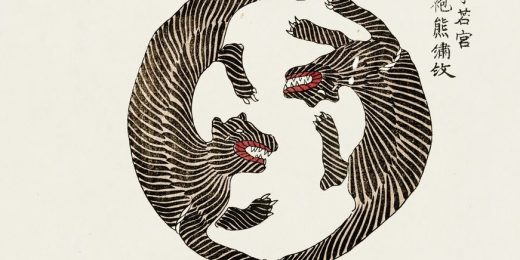 Is a factory worker replaced by a robot any less deserving than one who is displaced by foreign goods?