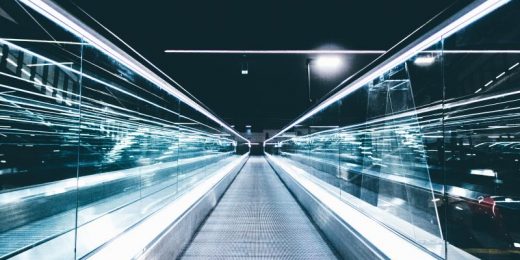 via Anna Nemtsova at the Daily Beast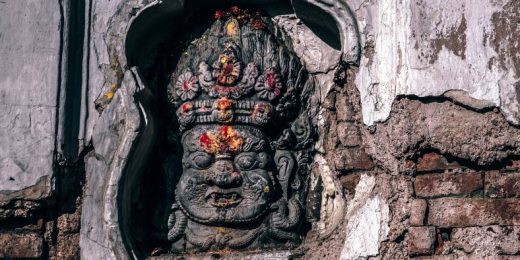 The top 10 technologies for tyranny. I'm vaguely mortified that my favorite childhood game – Civilization II – makes a cameo appearance.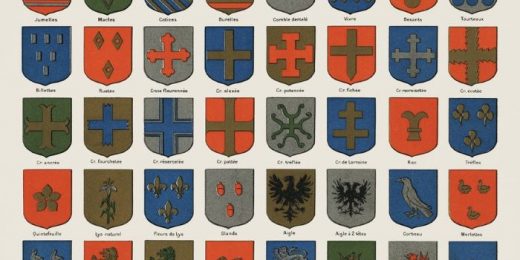 I wish I was as sanguine about the future of authoritarianism as Anne Applebaum, who breezily predicts that repressive regimes not named the People's Republic of China will have a rough go of it...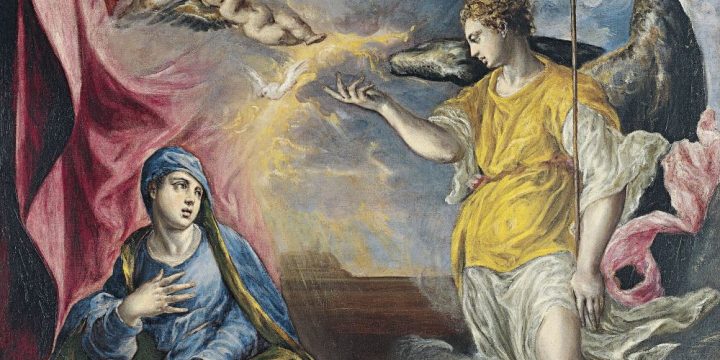 A necessary dose of reality from Evgeny Morozov on Twitter, technology, and authoritarianism.