Ten Second News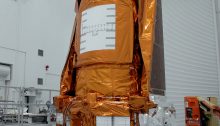 Want to hear me discussing astronomy in a bar?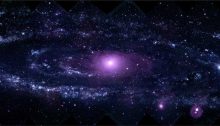 No, a quarter of millennials are not experiencing PTSD because of the election. A few months after the election, college students were still a bit stressed by it. Which makes them like everyone else.
But can we ever see the Big Bang? Because that'd be like looking at yourself 13.8 billion years ago. Dude.