Tagged:
artificial intelligence
We have fooled ourselves into perceiving our technology as neutral, detached from our own biased and irrational ways.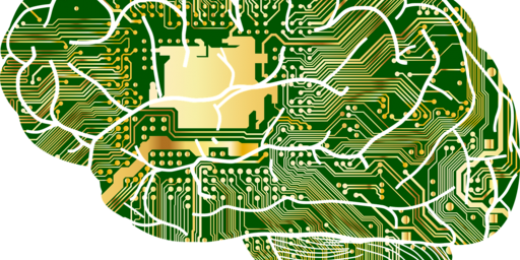 The questions surrounding AI development are heavy on the why, the how, the should, and other things; but what culture would that AI would be operating from? Naturally the designer will be reflected, but something as complex as culture meeting the complex world of AI, there are new questions to answer for both fields.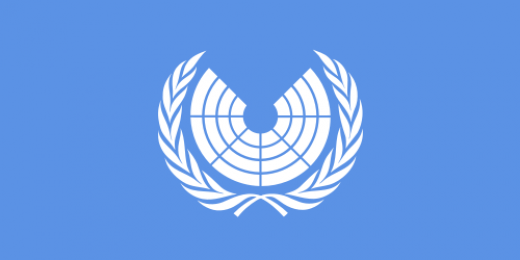 World governance is something no serious thinker would today endorse. This is unfortunate, because world government is the only hope for the long-term survival of the human race.