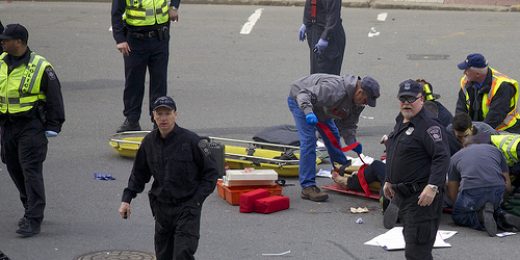 Strong is the desire for vengeance. Pretends to be "justice," vengeance does.
But down that path, no benefit will you find.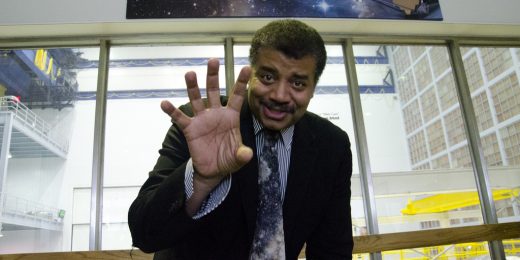 The New York Times triggers a disappointing demonstration that for some, fighting might be more important than winning.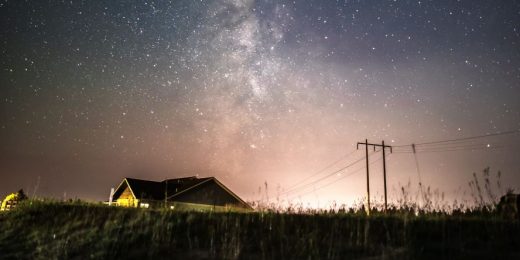 Jonah Hill gets right what so many before him got wrong.