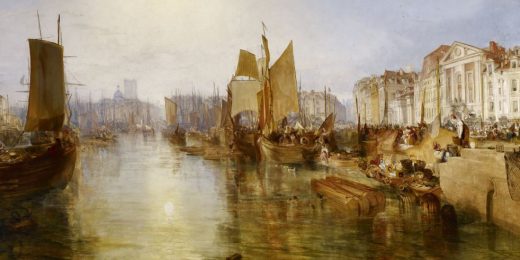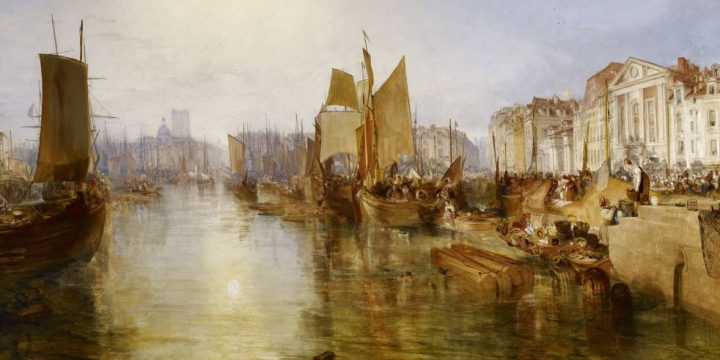 A dialogue on Afghanistan worth watching.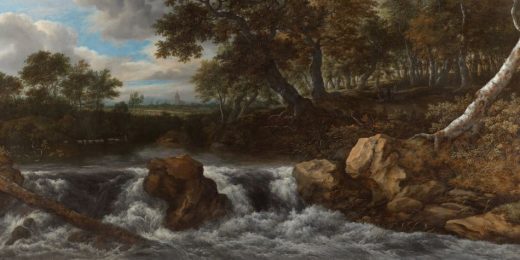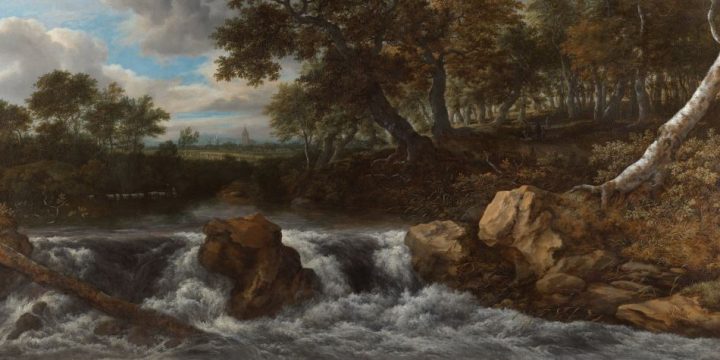 I first read The New American Militarism a few years ago for a class in college. Then came Andrew Bacevich's latest book, The Limits of Power, which I picked up just as soon as...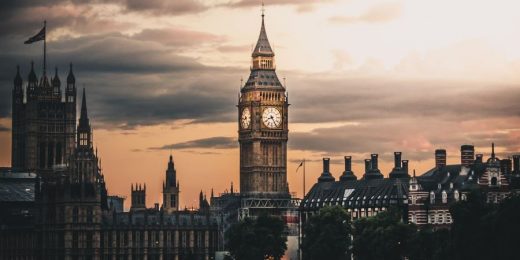 Deeper minds than mine are taking on the imperialism question around the b'sphere–Freddie provides not only a deft human touch to the question but also all the links you'll need on the subject. This...