Tagged:
American revolution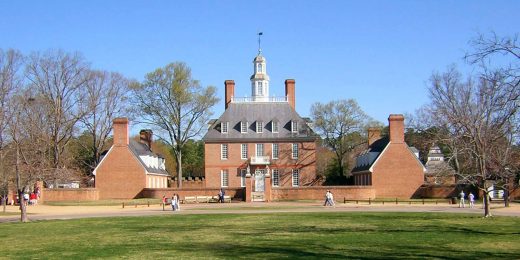 Adrian Rutt shares a vivid historical experience.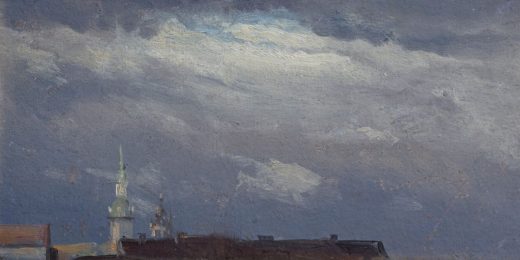 Many times in the past when I've written of the Declaration of Independence, I've emphasized that it is not law. The Constitution is law, but not the Declaration, which is a political document. This...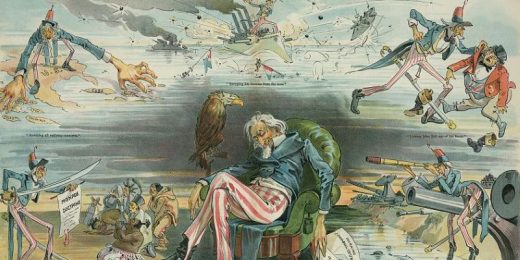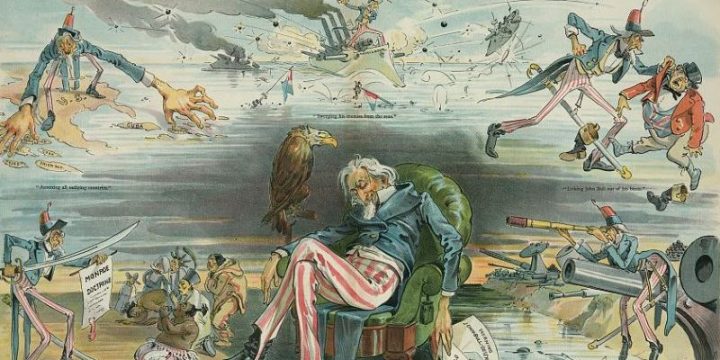 Perhaps it would be of interest to the ongoing discussion about NSA accumulation of phone use metadata to see how some math gets mixed with metadata in a relatively simple universe. Professor Kieran Healy does...