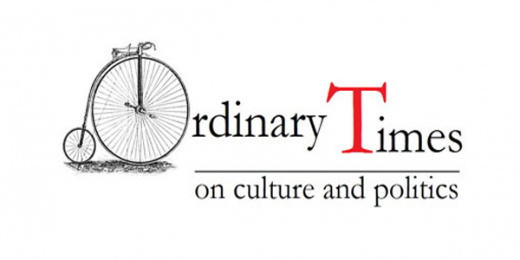 It turns out people are complex and no group is monolithic.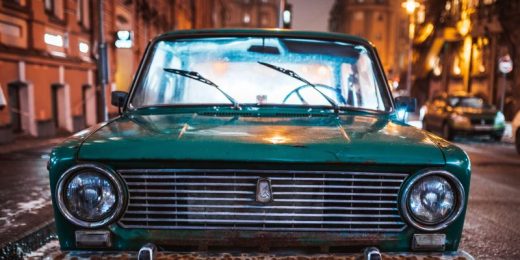 A Fox News "debate" on profiling is a perfect illustration of why the tactic always starts off sounding reasonable — and always ends up sounding like bigotry.
by Tod Kelly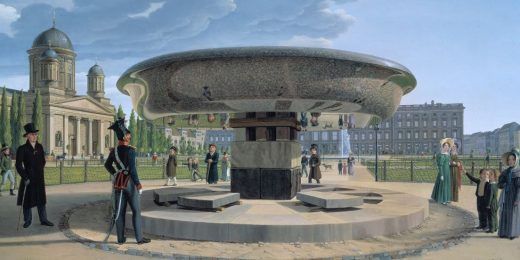 Two weeks ago, the Orange County Federalist Society, of which I am honored to serve as vice-president, hosted Andrew McCarthy to talk about the King Hearings on the question of radical Islam.  A few...