Tagged:
American Founding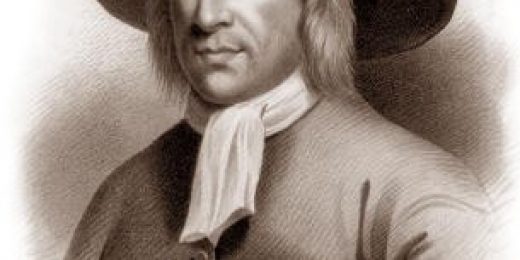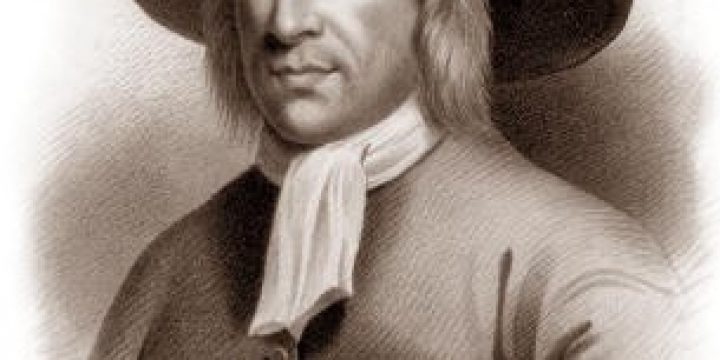 A brief gloss of the complex intellectual and spiritual harmony between the Founders and the Quakers.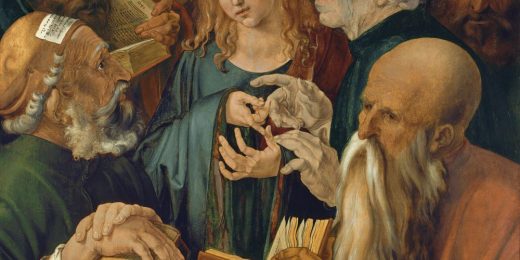 Over my last few posts on progressivism (here and here), I've made a fairly straightforward argument with three big claims: 1. Today's conservatives consider progressives to be not just political opponents, but also un-American....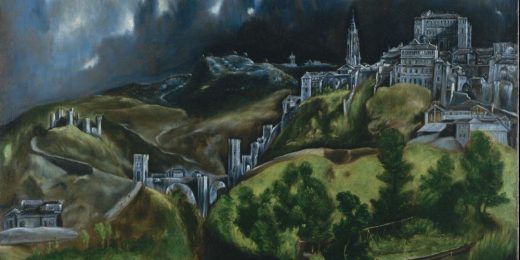 Independence Day serves as good a reminder as any that the United States is much more sharply divided on core questions now than usual. If July 4th is one of those annual moments when...