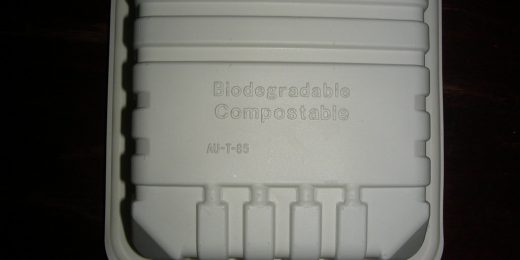 Why does it always take longer to unpack than to pack it all up?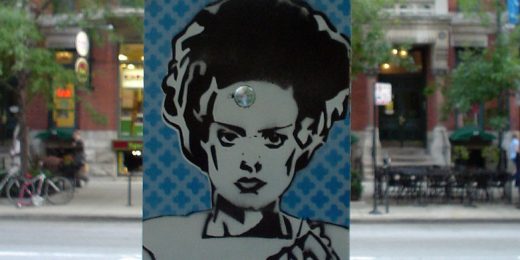 The reason why women brag about being 35 or 40 or 50 is because they're proud of it.
Dark musings on aging and atrophy.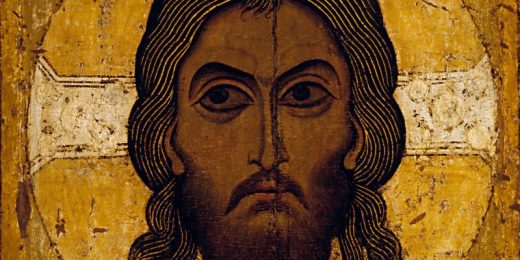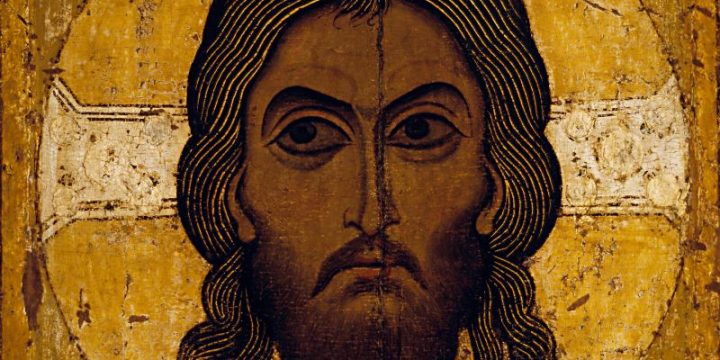 My wife and I took our children to the park. There was a newly poured concrete slab with a basketball hoop at one end. Nearby, a father and his son were eating sandwiches. On...