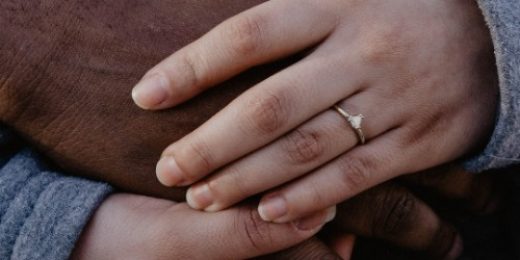 Adoption is hard enough without the political extremes of our country making it harder.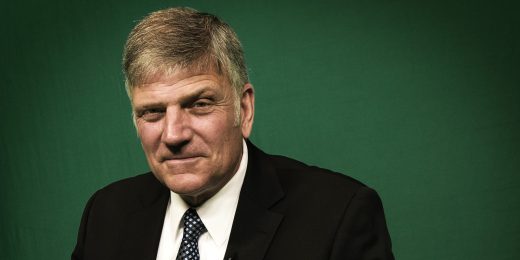 Franklin Graham should really stop talking about things getting crammed in throats, as he is an adult who knows better.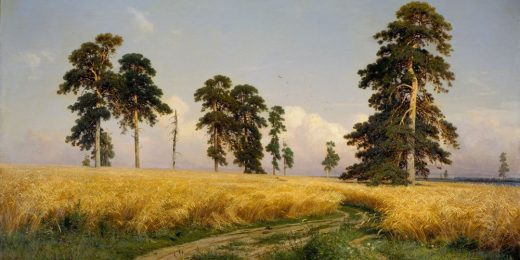 Adoption can be a painful process and a heart-breaking decision. That doesn't mean it's not the right one.