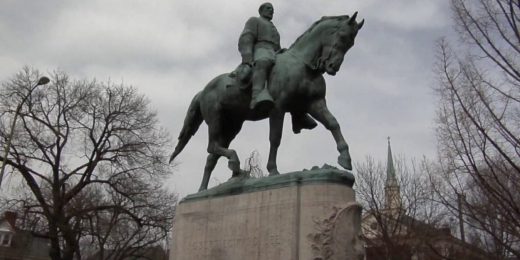 The leaders of the Civil War shouldn't be honored, but they should be remembered.
Could Abraham Lincoln really have sidestepped the entire American Civil War by using the government's power of property condemnation to buy all of the slaves in the South and then free them?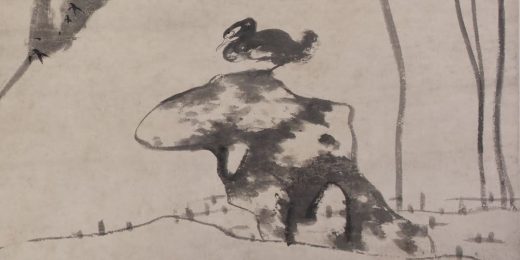 Independence Day serves as good a reminder as any that the United States is much more sharply divided on core questions now than usual. If July 4th is one of those annual moments when...