In which I argue for the possibility that maybe, just maybe, the expected…actually happens and maybe even smoothly at that.
A wave of new voter turnout was going to vanguard the Bernie revolution. Except it didn't, and his prospects of doing so are not as good as advertised.
Before we begin months of poll watching let's look back on how we got to this moment in history…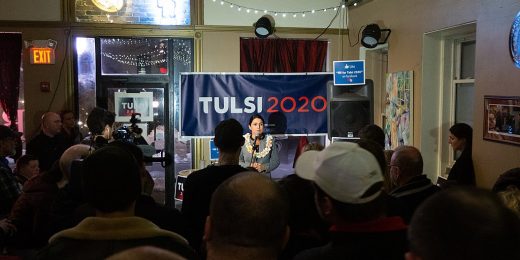 It rings hollow when the powers that be point out the obvious-that you are not viable-and the known-from-the-start non-viable candidate starts crying foul.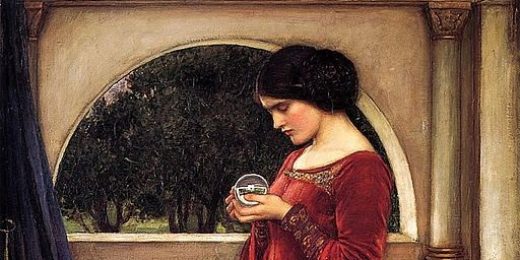 Well, now that you've read our series on who you ought to be rooting for in the pre-season, it's time for everybody to show how good they are at this prediction thing!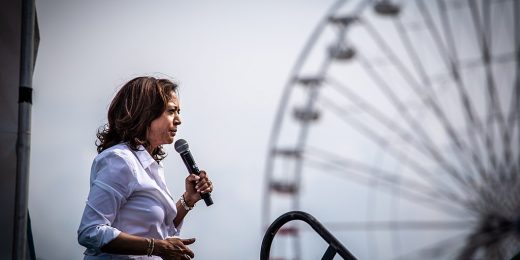 Over the weekend, most of the Democratic hopefuls took their turn on the "soap box" at the Iowa State fair, which brought "pulse of the people" interviews.