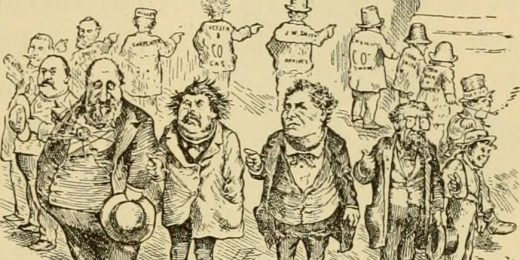 An intellectual experiment. Let's play the role of electoral fraudster. Come, and conspire for a moment, and let us see whether we might realize benefit from subverting the integrity of American democracy.
…And whether we've now been presented with evidence that this is actually happening.
Those who claim the press have been conspiring to sit on stories about Donald Trump haven't been paying attention to the press.