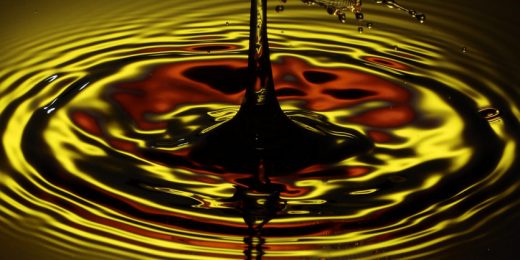 Another Thursday, another round of tech links! Enjoy!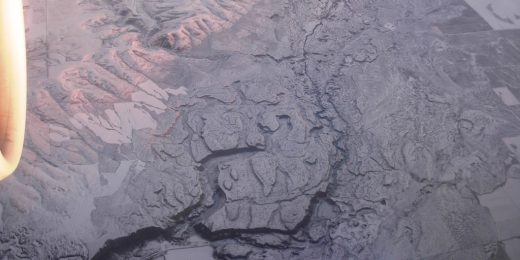 The most exciting phrase to hear in science, the one that heralds new discoveries, is not "Eureka!" (I found it!) but "That's funny …"
— Isaac Asimov
'The most frightening phrase in the Russian language is "That's odd."
–Guess the source
More of what Oscar thought was cool in Science.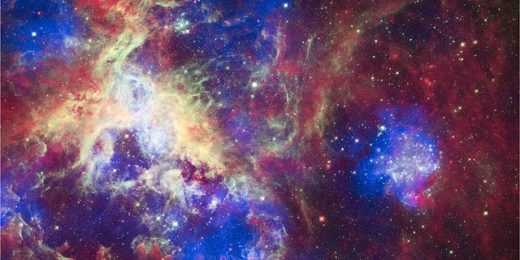 Another set of tech links. Sorry for the light commentary, busy week at work…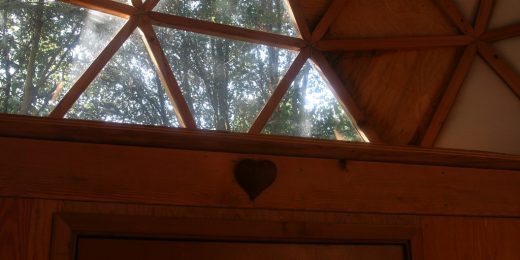 Like Tech Tuesday, except I've been busy. More Tech News, More Tech Commentary, More Geeking Out in the Comments.