This is what true national infrastructure looks like. This is not the poll-tested, happy face definition of infrastructure.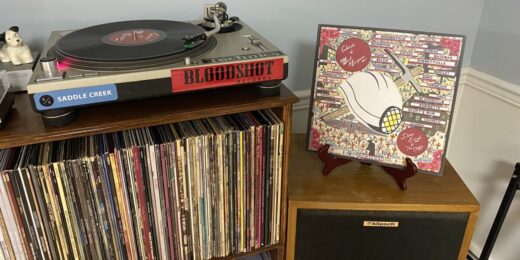 Earle's goal on this album was to cut through a lot of that and attempt to understand, not condescend to, the dualities that exists in one state in particular, West Virginia.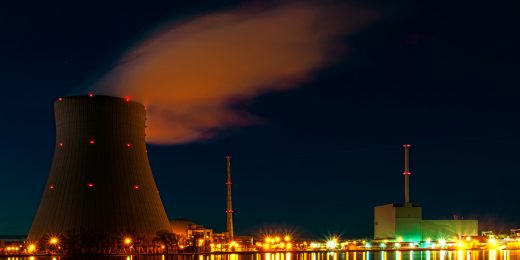 Over at The Bellows, Emmet Penney and Adrián Calderón propose a Nuclear New Deal for solving both power grid issues and environmental concerns like climate change.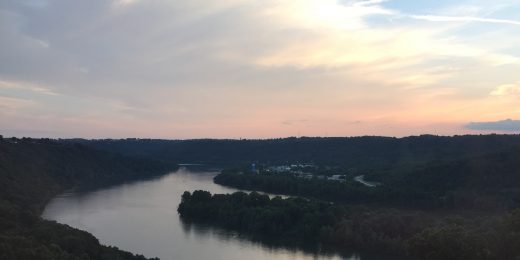 What will rise up from the ashes of what was once the largest employee owned business in the country? Clean air is a start…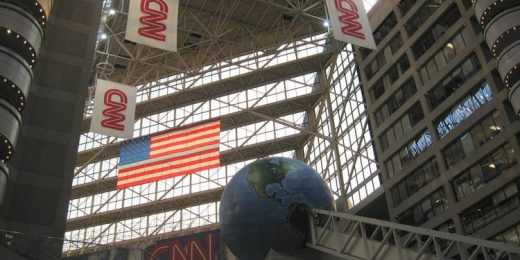 In a seven-hour long candidate-by-candidate marathon on CNN, the Democratic candidates for President shared their policy proposals.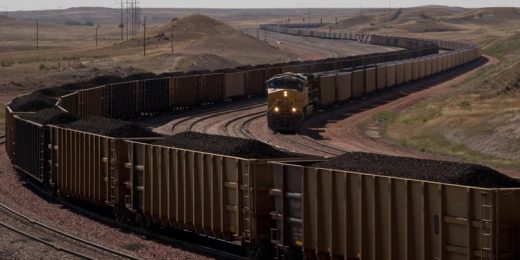 Donald Trump promised to restore the glory days of coal. It's not happening.