Starla studies chemicals.
Confessions of an inevitablist.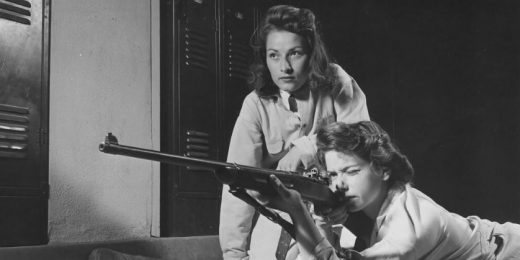 If certain kinds of violence demand more from us, defining and describing violence becomes charged with power.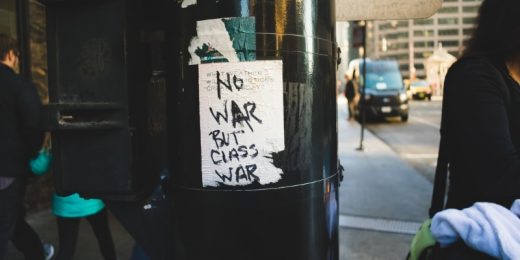 On Hawley, Arnade, and class in the US.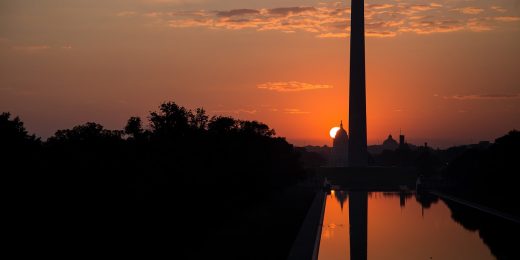 So it turns out I love America.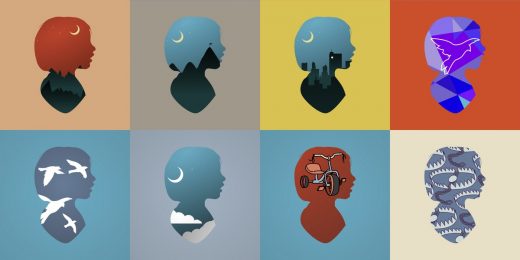 I don't drink. I don't drink coffee. The only drugs I've ever taken are… powerful stimulants. Funny how that happened.
Spare us the girlish delicacy. Science belongs to us already.