Shawn Gude is a writer, graduate student, activist, and assistant contributor at Jacobin. His intellectual influences include Chantal Mouffe, Michael Harrington, and Ella Baker. Contact him at shawn.gude@gmail.com or on Twitter @shawngude.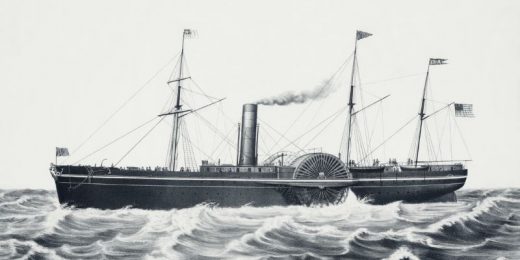 Is the left more concerned with governing the poor than ending poverty?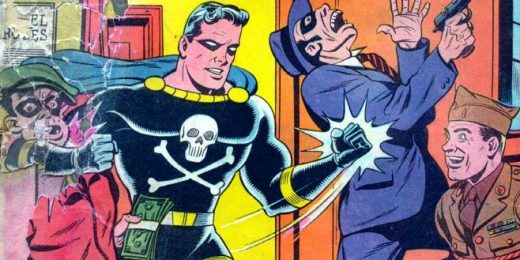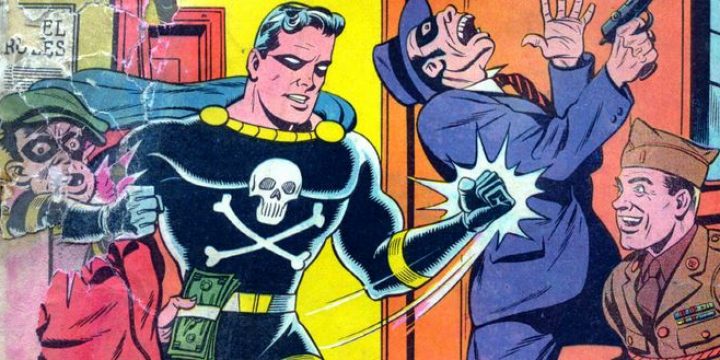 The radical and the liberal suffer from opposite afflictions.* The radical, taking her distance from the mainstream as a measure of her probity, hastens the isolating slide. Existing in a brutally unjust world, her...