Saana Allie is one of those obnoxious New Yorkers. She left the best city in the world for Washington, DC where she pursued a career in diplomacy and national security. She is the founder of a women's fashion brand, Saana Design Company, as well as founder, producer and host of the "Trendlines" podcast. She holds a Master's Degree in International Relations and International Economics from Johns Hopkins University School of Advanced International Studies.
As long as Trump commands the base, Trumpism will become the face of a once respectable, sorely missed conservative party.
With that kind of empowerment and love at home, the Vice President-Elect was almost guaranteed a life of success and confidence.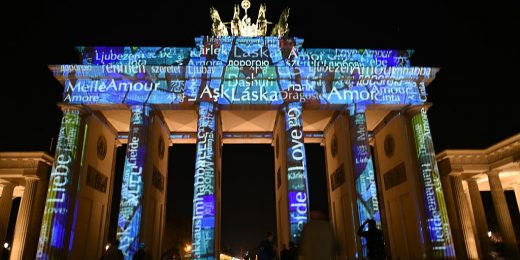 This got me thinking: what are some phrases in other languages that capture kaleidoscopic meanings that do not have ready English counterparts?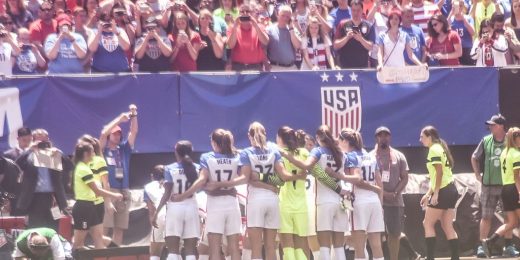 They are proud. They are not braggarts.
On the Attacks Against Ilhan Omar.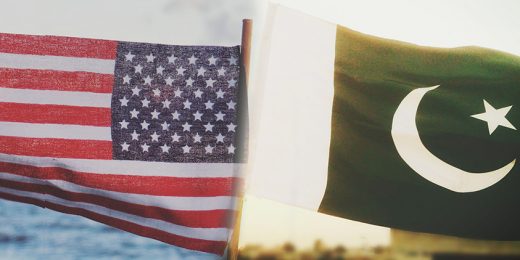 Gods, prophets, and founders of nations of man.