Russell Saunders is the ridiculously flimsy pseudonym of a pediatrician in New England. He has a husband, three sons, daughter, cat and dog, though not in that order. He enjoys reading, running and cooking. He can be contacted at blindeddoc using his Gmail account. Twitter types can follow him @russellsaunder1.
…I don't know who Kristin Cavallari is either, and I probably care about equally as much.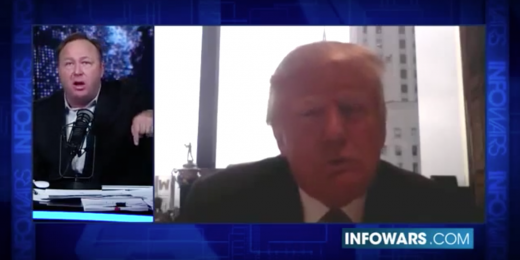 On one level, I've already grown accustomed to Donald Trump saying things that threatened the safety and health of my patients. I just never expected it to get this bad.