Elizabeth Picciuto was born and reared on Long Island, and, as was the custom for the time and place, got a PhD in philosophy. She freelances, mainly about disability, but once in a while about
yeti
. Mother to three children, one of whom is disabled, two of whom have brown eyes, three of whom are reasonable cute, you do not want to get her started talking about gardening.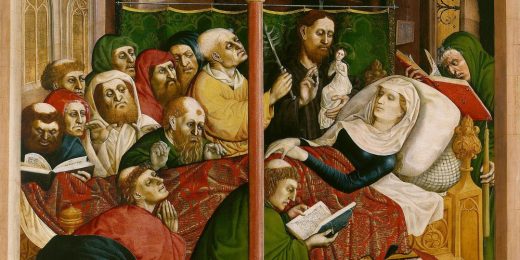 The Melise Muñoz case is not as simple as it appears, and it is not only religious nuts who might understand the hospital's position. Here, a explanation of why the case is more complicated than some think.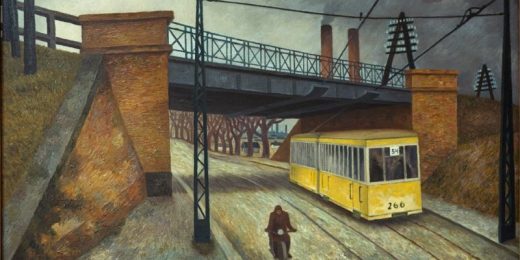 In which Rose Woodhouse concludes her tale of joy and woe at the Happiest Place on Earth.