Author:
Richard Hershberger
Richard Hershberger is a paralegal working in Maryland. When he isn't doing whatever it is that paralegals do, or taking his daughters to Girl Scouts, he is dedicated to the collection and analysis of useless and unremunerative information.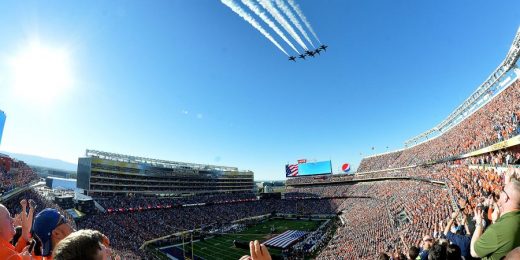 "Keep politics out of sports!" "Just report what happens on the field!" This isn't how it works.
What's up with the Atlantic League experiments with the rules of baseball?