Michael Drew is a Wisconsinite currently residing in Saint Paul, Minnesota. He enjoys thinking and writing about politics, history, and philosophy, listening to music and podcasts of all kinds, watching and occasionally playing sports, and playing the cello.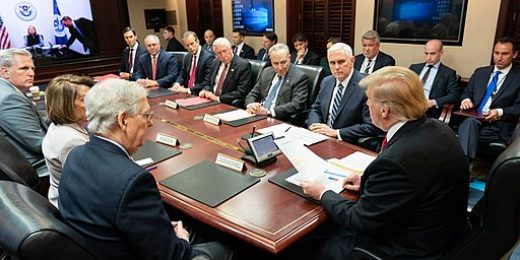 Lost in coverage of polls showing Americans overwhelmingly blaming the president for the shutdown was a warning sign for Democrats.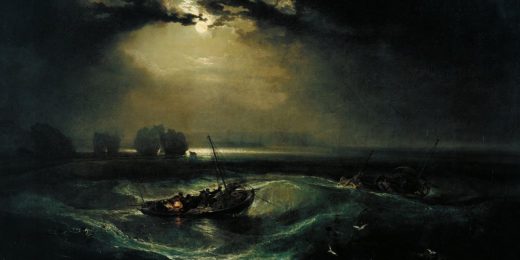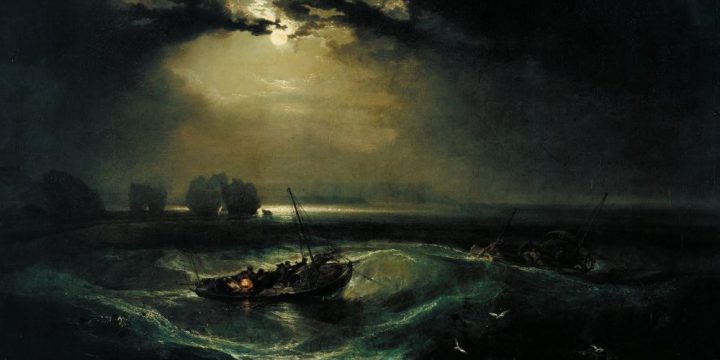 A must-read interview with author and NYT reporter Charlie Savage on President Obama and terrorism, by OT alum Elias Isquith.