Michelle Togut resides in North Carolina with her husband and pets. She has worked as an adjunct professor of history, contributor and writer, and small-firm attorney, among other things. These days, she's trying to sell real estate. For fun, she reads political blogs of all persuasions, practices yoga, drinks wine, hikes, reads, and volunteers for a local animal rescue.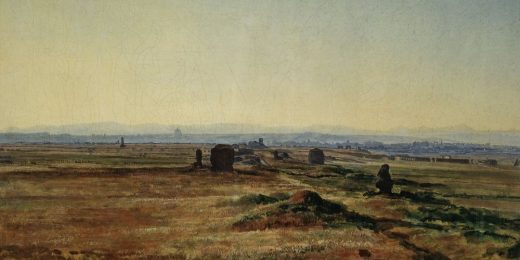 They were born two months apart. He grew up in a three-room apartment in Leningrad during the Brezhnev era. She came of age in the stucco suburbs of sunny 1970s Southern California. How two people from opposite universes met, fell in love, and managed to stay married despite, or perhaps because of, their cultural differences.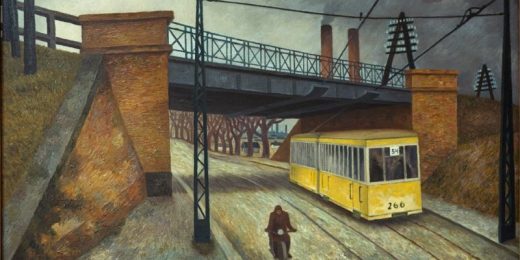 Michelle and The Russian return to their old stomping grounds in the Pacific Northwest to pick blackberries and contemplate their gypsy past.