Michael is a systems analyst, with a taste for obscure applied math. He's interested in energy supplies, the urban/rural divide, regional political differences in the US, and map-like things. Bicycling, and fencing (with swords, that is) act as stress relief.
Or, adventures in amateur site maintenance…Using the site had become unpleasant. Someone needs to take the blame.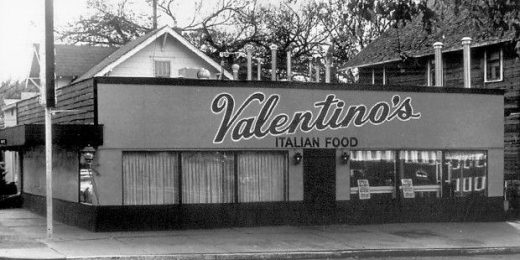 Sometimes the memories are better than reality.